Christmas comes but once a year….
As many of you know, we are a family run, small business. After much deliberation and discussion with fellow small business owners, we've decided to be close early December 24 and remain closed the 25th in order to celebrate the magic and love of the season with our little ones.
As much as we enjoy being part of your holiday, we are hoping to see you in the shop over the next week and again on the 27th.
We appreciate your support and kindness as this was a very difficult decision for us to make.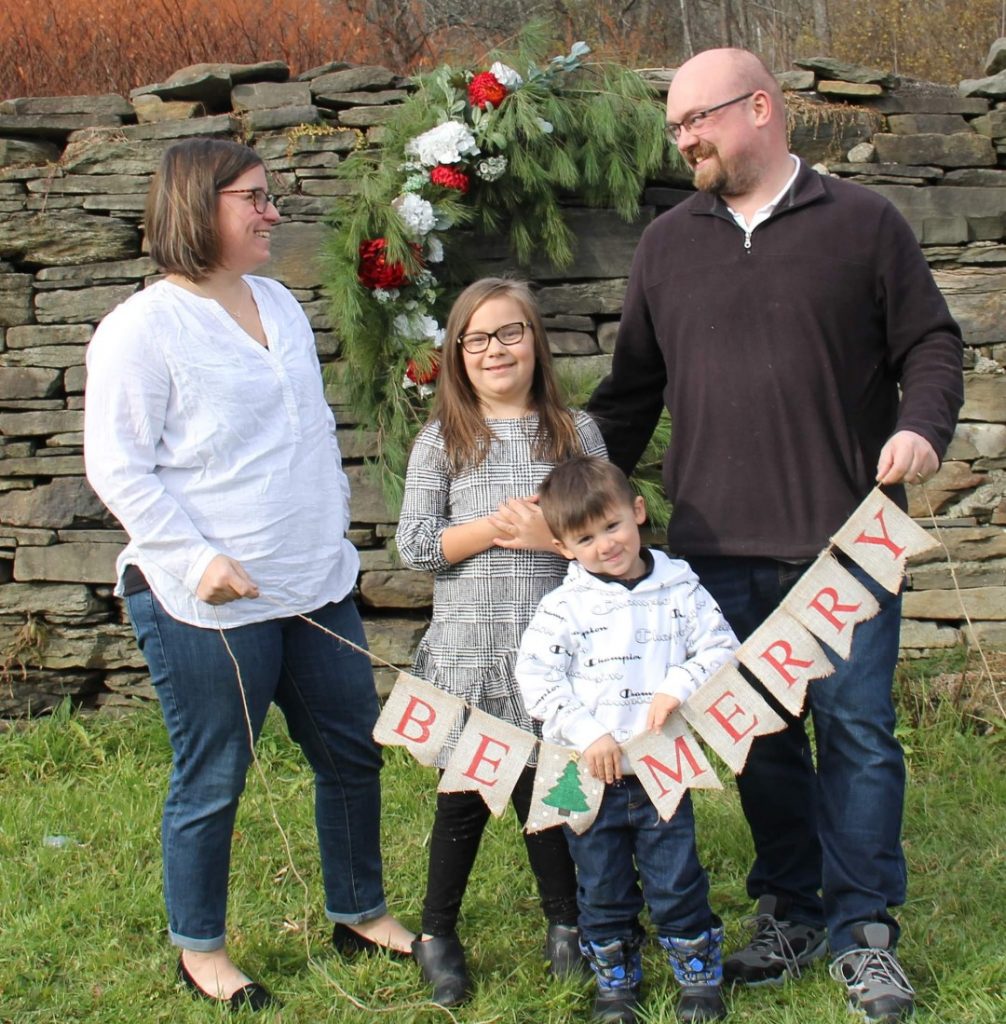 Hours:
December 24th- Open 7-10 am
December 25th- CLOSED
December 31st- Open 7-1pm
January 1st- Open 8-2pm