Window shopping? Grab our deal!
We all like a deal, do we not? We're so glad you took a minute to pop on our website to check our our firearms info.
So, here's a little bit about the firearms side of our shop.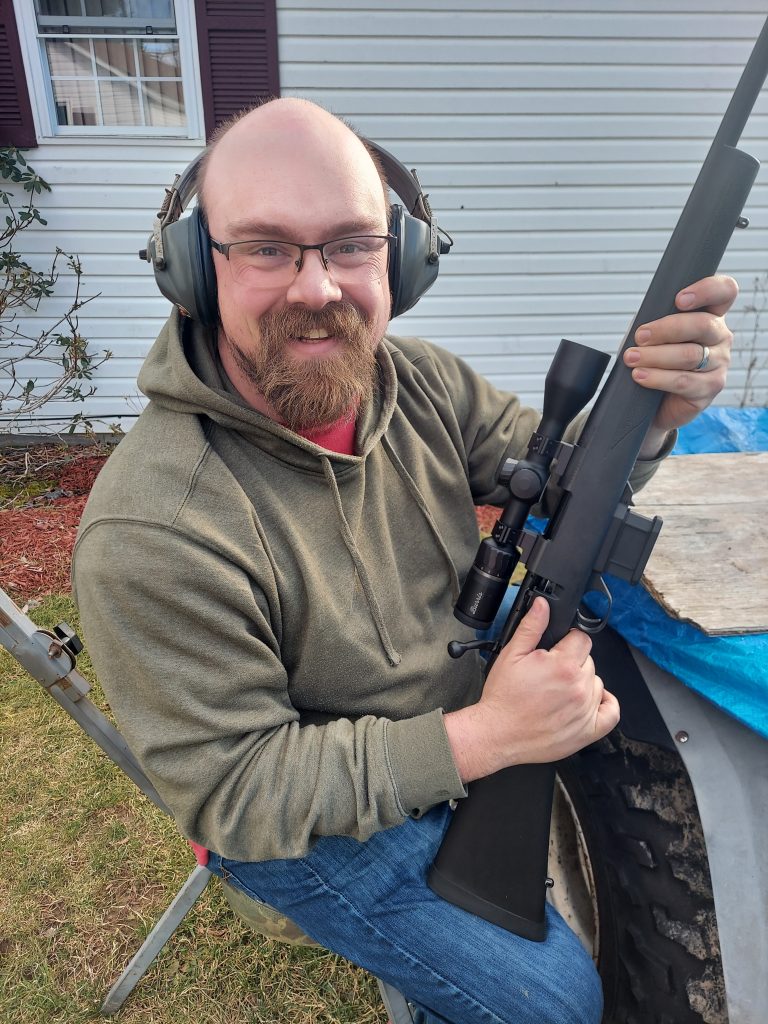 We have 5 wholesalers we have access to listed here on our website. You can see what we have access to! The great thing about our shop is we will beat the MSRP and usually have deals other shops can't match. We're here to PROVIDE a SERVICE.
When you come in shop, you'll see stock we feel you'd be interested in walking out of the door with. You're welcome to come in and get a feel for the firearms in store!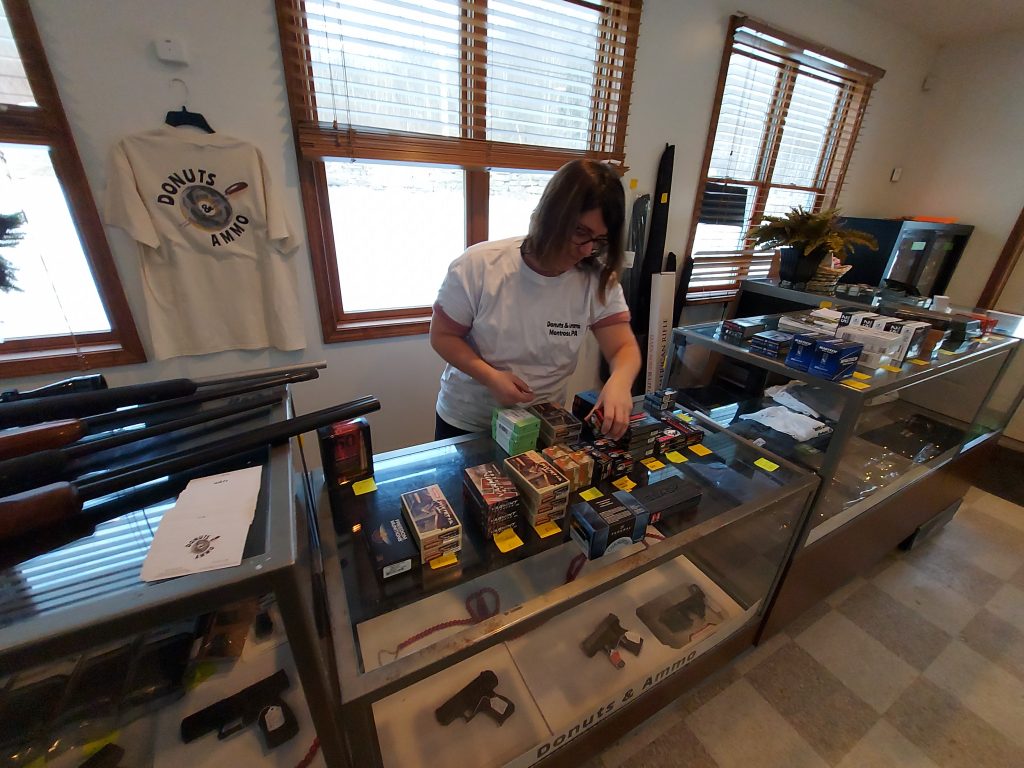 If you're anything like me, you'll have questions. GOOD! Ask them! We're here to help you find the right firearm for you! That also means we will ORDER FOR YOU. If you know exactly what you want, and we have access to it, we will SAVE you on shipping and transfer fees! Now, that sounds like a good deal to me!
We'll see you in the shop!