What is a 'donut bake'?
Our donut bakes started a few weeks ago. If you haven't seen them in the shop yet and are curious as to what they are, keep reading.
The best description I can offer is in the form of an equation.
(our donut + other ingredients) worked until perfection = donut bake
You see, words cannot describe the scrumptiousness of this food item! You've got to come see for yourself…. or keep reading!
Flavors-galore!
When I started the day, I had plans of making a few bake flavors. Easy, I thought… fruity pebbles or maple bacon. Those were my choices. But, while I was awaiting your opinion, the ideas started flowing!
Not one, not two, but seven different flavors came to life. Would you like to know what they are? Check it out!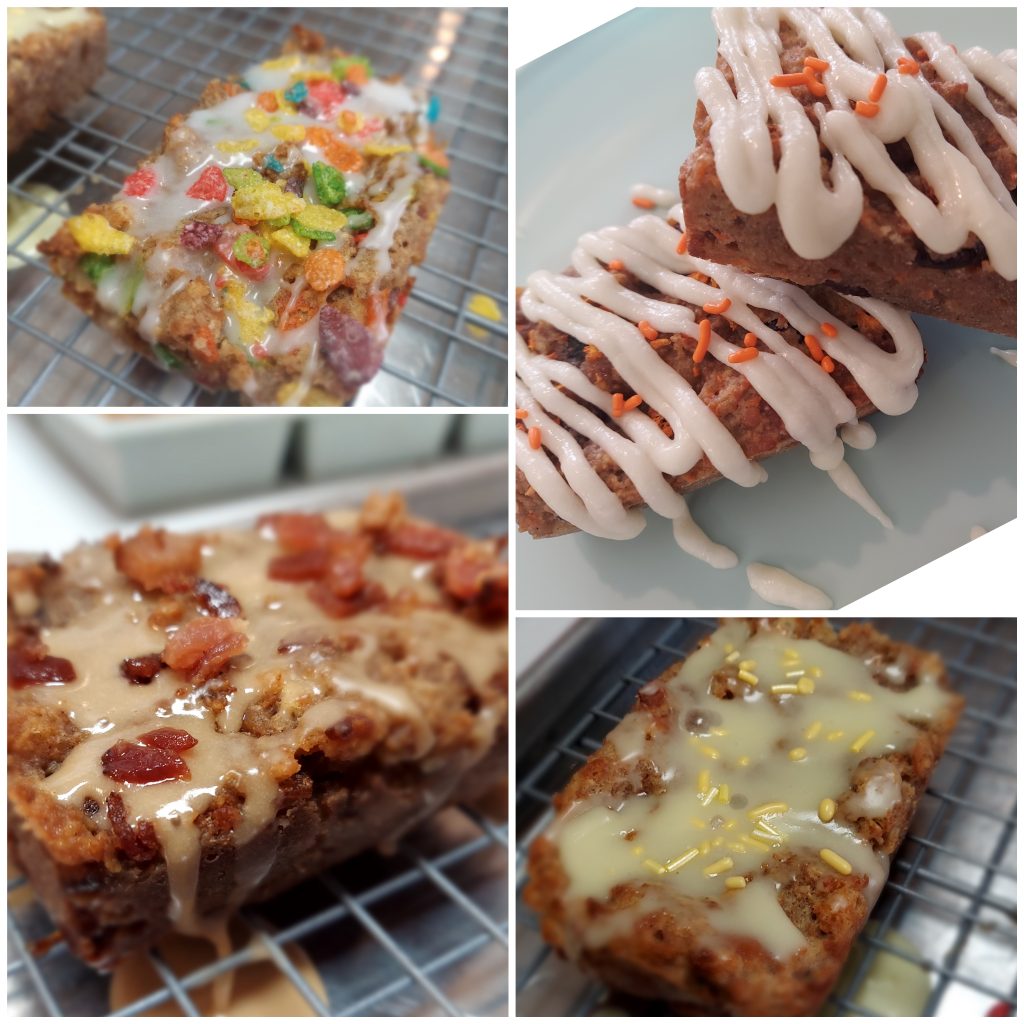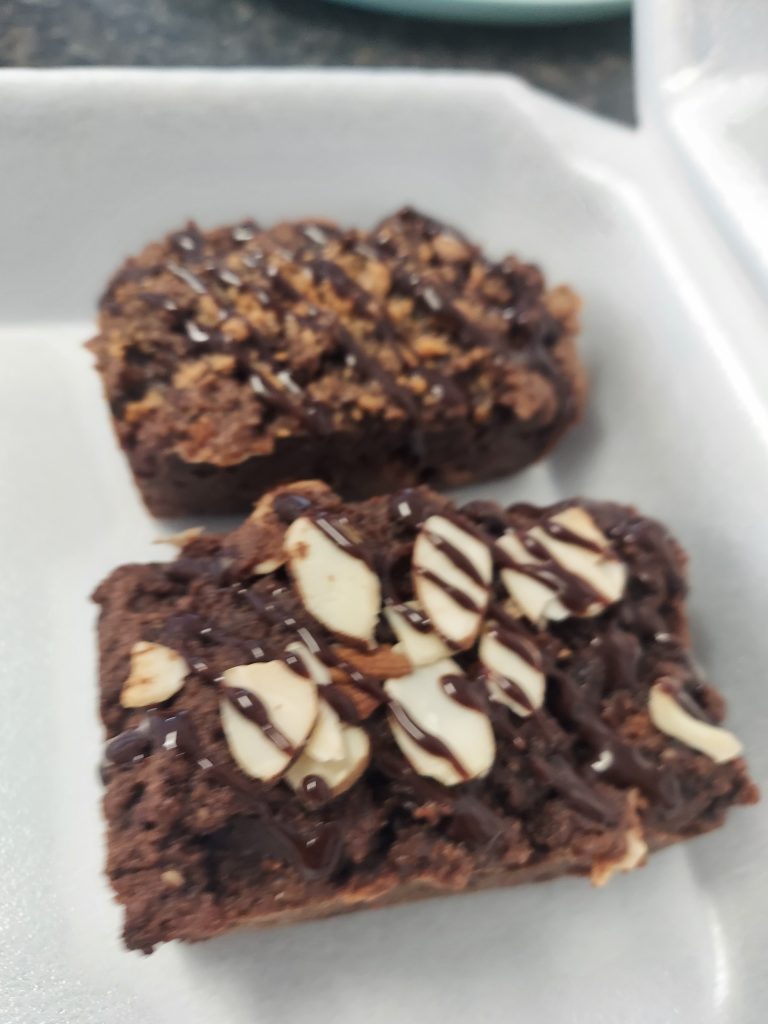 Are you drooling? I hope so! I can't wait to share all of these mouthwatering treats with you. We will be mixing up the bakes daily, so check out social media for the day's edition.
-V
P.S. If you've tried our donut bake–any flavor to date– and have enjoyed it… PLEASE share your experience with others!