My, oh My!
March has come and we're marchin' on with new flavors and new items to try . Sample it Saturday has been a great way to try some of our latest. If you haven't gotten to the shop to try things, you really should! We welcome the feedback and suggestions. There's a few of you who visit hesitant trying a sample but end up leaving glad you did. Some even end up ordering the item!
Once you've tried it, spread the word! Our biggest 'surprisingly good' sample was the donut truffles! So many of you LOVED it! 😍 The fan fave, I'd say, was the chocolate raspberry donut bake! That's why I turned it into a cake. Make sure to order ahead for your event!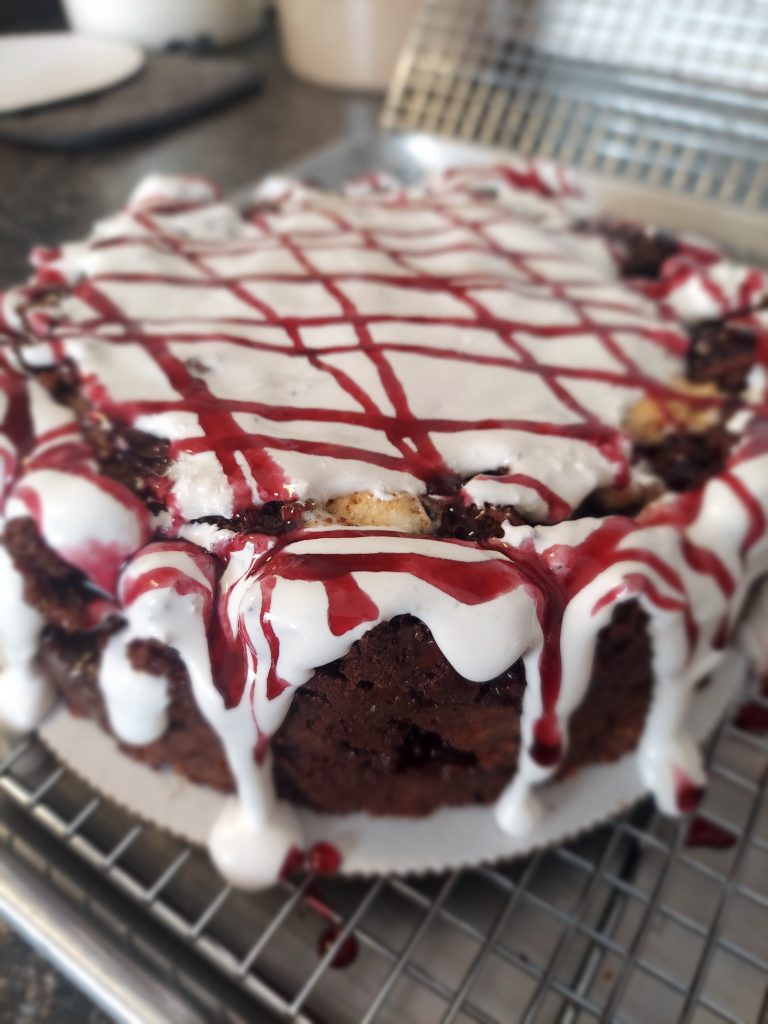 In other news, we've been testing flavors!
Outgoing Flavors
Strawberry Cream
Maple Pecan
Strawberry Jelly Filled
Brown Sugar Oat
Red Velvet
Visiting Flavors You'll Find
Angel Cream (vanilla icing)
Irish Cream (limited time)
Chocolate Stout (coming soon!)
Lucky Marshmallow
We hope you have a wonderful week. We'd love to see you at the shop!
-V