Fix for the Back to School Blues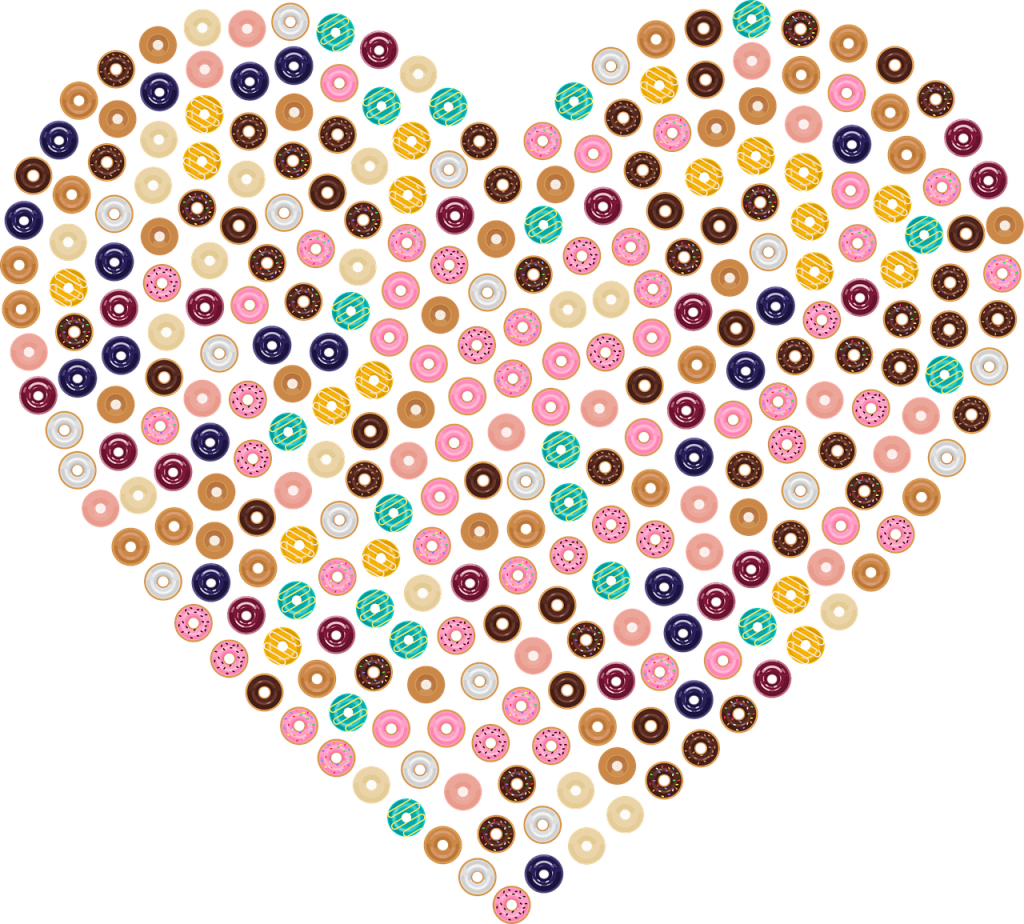 Many of you have started the school year by now, leaving summer fun in the rear-view. We're happy to say, though, that many of you have still made time for your morning pit-stop into the shop! For that, we THANK YOU!
If you've found yourselves feeling the back to school blues and haven't yet figured out your schedule to accommodate a stop at your FAVORITE donut shop, there's something we might be able to do to help!
Order Ahead:
message us on Facebook
message through the website's "Contact Us"
call the shop DURING business hours
It's super easy, quick, and convenient!
All you'll have to do is let us know you're pick up time, which donuts you can't live without, pop in the shop to pay, and be on your way!
Here's our MENU…
We can't wait to see the orders come in!
-V