Donut Pops, the BEST treat yet!
Our donut. Our icings. Our Donut Pop!
Alright, I'm going to be honest. I LOVE a cake pop… and so do my kids! So, why not turn our favorite treat into the next new treat here at Donuts & Ammo!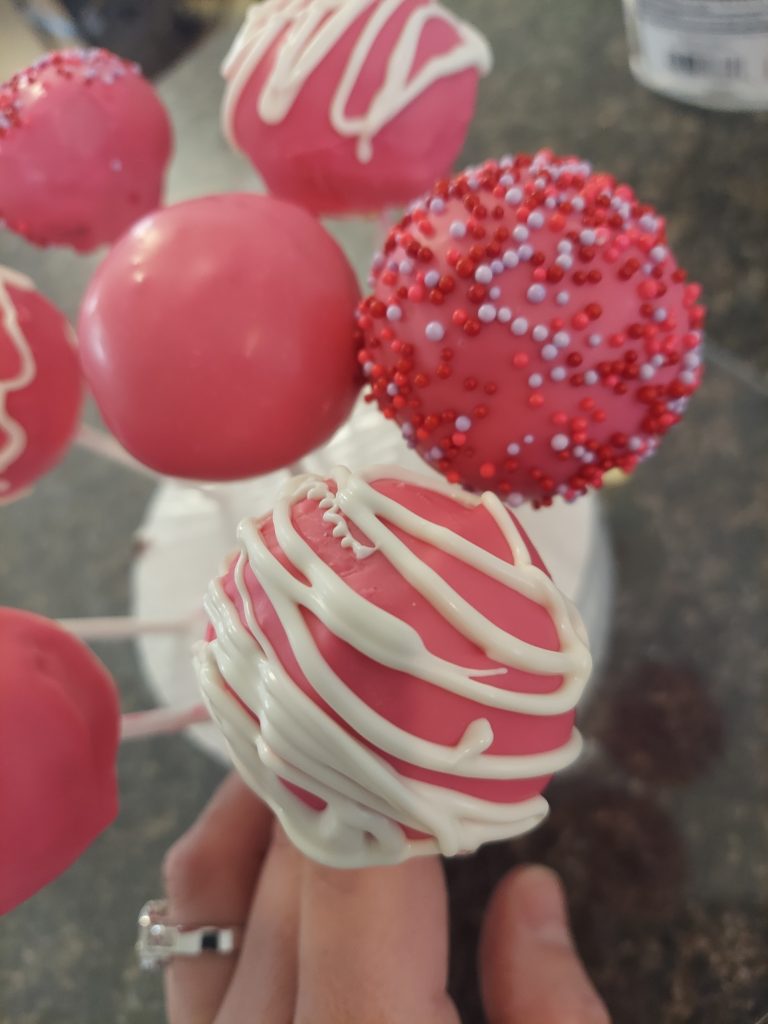 Limited Quantities each daily.
We cannot wait to see you 'pop' in for your treat!
-Victoria
P.S. These are considered breakfast… or… snack… or lunch…… orafter-appointment snack….. here in the shop!